Endodontics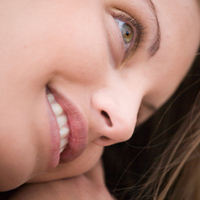 An endodontist is a specialist in the area of soft tissue inside the tooth. Endodontists, who perform root canals, receive advanced education after graduating from dental school and typically only deal with endodontic-related problems.
A common misconception is that a root canal is a painful procedure. Actually, root canals are similar to having a cavity filled, producing minimal pain.
Common causes for the need of endodontic treatment:
Inflamed/infected tooth pulp
Severe sensitivity to hot and cold elements
Tooth decay
Chipped or broken tooth
Blow to the tooth
Swelling or tenderness near the infected tooth
Repeated dental procedures on a tooth
Please contact our office for an evaluation if you experience any of the symptoms above, and we will refer you to an endodontic specialist.