Contact Us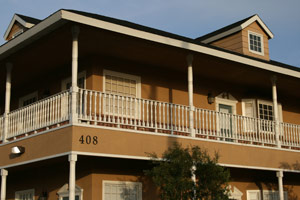 We are always available to talk with you and address your concerns. Please feel free to contact us during the following hours through our office phone number or e-mail address. After hours, you may contact us through our answering service.
Mon. 10 a.m. - 7 p.m.
Tues. 8 a.m. - 5 p.m.
Wed. 10 a.m. - 7 p.m.
Thurs. 8 a.m. - 5 p.m.
Fri. 10 a.m. - 2 p.m.
Fortier Dental Design
408 S. Beach Blvd., Suite 207
Anaheim, CA 92804
Map/Directions
Phone: (714) 828-8558
Fax: (714) 828-8858
E-mail: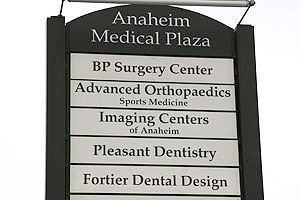 Send Us Your Feedback/Questions!
We are always open to your feedback, questions and suggestions. Please fill out the form below and include contact information, so that we may contact you to address any outstanding issues.